Efficient  /  Elegant  /  Smart
Automating your devices can make your home feel modern, classy, and safer. With smart home automation, you can control what you want with ease, from light controls to thermostats, home theatre, your network, blinds, cameras, security organization, heating and cooling system, and more can be set up to a remotely controllable network or virtual assistant.
With a fully installed home automation system, you may access and operate your house's appliances from anywhere in the globe using a smartphone, computer, or virtual assistant. Traditional light switches can be replaced with stylish keypads, touchscreens, and remote controls to create a system that fits any budget. This will enable you to set and pre-schedule on and off times, use motion sensors to turn on lights, configure dimming requirements, monitor energy savings, and more. It can also include unplanned activities, like turning off all the lights in your house when your security system goes off.
Why You Should Automate Your Home
Even though life might be hard as it is and technology is now permeating so many different industries, you need a home automation system to help lighten your load. The simple pleasures like being able to sleep in a little longer because your coffee was cleverly scheduled to brew at a specific time, or waking up to a house filled with the aroma of your favorite coffee. Or creating the ideal environment for a movie night by flipping a single switch to lower the lights, close the blinds, turn on your TV, network, and sound system while also switching the inputs and starting the film.
With an automated home, you can effortlessly switch them all off from wherever you are without worrying about safety and theft while also being more energy-efficient and environmentally conscious. Leaving the lights on or forgetting to turn off a piece of technology while you are away is a problem. Smart homes can identify locations where you are using more energy than is necessary, allowing you to make savings there.
Simplify Your Home with Control Systems
Our lives can become extremely hectic at times, and stress can overwhelm us. However, you may make your house and life simpler by automating your personal space. You can integrate all of your technologies into one user-friendly system with a smart home. This helps handle a lot of issues that could be the source of your little daily anxieties. Your life is made simpler by an intelligent and connected home, which is also safer, more convenient, and more comfortable to live in.
An advanced smart home technology system gives you remote monitoring and control access. This means you can easily monitor and control your home even if you're not there. You can assess, monitor and control your home through smartphones, tablets, and other internet-enabled devices.
Most intelligent housing comes with monitoring apps that can provide a wealth of data about your home, from its present status to history and records of what happened while you were away. You can also check your security system's status, whether the doors are locked, whether the doors are locked, the present temperature of your house, working electrical appliances, and much more.
Fault Detection and Improved Safety
We usually do not know whenever there is a leakage or an electrical issue; we only get to know when things have been severely damaged. In a situation like this, automating your house can come to the rescue because they monitor all appliances and devices and notify the homeowner before there is any issue or fault detected.
By taking control of your home, you can detect electrical issues, appliance failure, and plumbing leaks and others to help you take prompt and corrective actions to prevent fatal accidents.
What We Do
Ventilation And Temperature Automation
Automating for environmental control protects your home from nature's elements, such as water intrusion, flood, cold heat, and humidity. These amazing environmental systems can automatically close up water in the event of a flood and alert you to extreme weather conditions. This is extremely proficient and can protect your main residence, hotels, business complexes, restaurants and more.
Electronic Appliance Automation
You can save valuable energy by automating your homes appliance controls. Home controls have the highest manufacturers of smart light controls and residential appliance technologies. So whether you forgot to switch off your lights or any electrical appliance, or you want them turned off at a particular time, the intelligent mechanics we provide will help you easily take care of it.
Shade and Blind Automation
You can control your curtains, drapes, and blinds from the comfort of your couch, chair, or bed, with our remote-controlled drapery and blind automation. We'll help you with the necessary framework to give you absolute control at the tip of a finger.
Home Theater Installation
A proper home theater installation comes with many components, your sound receiver, home streaming device, gaming station, networking, cable provider, movie hub in the form of Blu-ray players or hard drives for downloaded movie storage etc. With our automations perform activities such as watch movies and watch the magic turn on everything, turn off the devices not needed, and display the proper inputs on all your devices.
A smart home surveillance system ensures you leave your house without any fear of theft or damage. This allows you to watch your house in real time with the priceless commodity of peace of mind. It is made up of groups of sensors that detect suspicious activities and alerts you instantly. In addition, it comes with door and window sensors, video cameras, and motion detectors that work twenty-four-seven to clamp down break-ins, thefts and prevent intruders.
Whole Home Lighting Automation System
We offer smart lighting as part of our services. Smart lighting ensures that all of your homes lighting's conditions are set to your preferences. In addition, smart lighting adjusts the lights in your home automatically in line with natural light conditions. You can create the ideal lighting in your home with just one tap on your remote, smartwatch or smartphone. You can also set up the number of lights you want in your home, adjust your home's lighting conditions, and choose different lighting colors.
Why Hire Us
Experienced and Skilled Professionals

Our team of vastly experienced smart home professionals will work with you to help you understand the several possibilities home automation offers, guide you through scheduling, and help you come up with creative, useful and unique installations to make your life easier and much more convenient.

Efficient Customer Service

We're available every business day for all your inquiries and information. In addition, our customer care representatives will get in touch with you to discuss your needs and offer you free consultancy.

Feel free to get in touch with us. Contact us to get a free no obligation quote!

Customer Satisfaction

Customer satisfaction is one of our top priorities. We ensure that all services we carry out meet the customer's expectations and work seamlessly. If you discover any fault, we'll be happy to take a look at it and rectify them immediately.

Quality Automation Services

We geek out about tech and we're always learning more and staying up to date with the latest. We're motivated by the desire to all give our customers the best quality services. So, you can absolutely trust our smart home services to always come through for you.
FREQUENTLY ASKED QUESTIONS
Can home automation be hacked?

Because, sure, any system can be hacked, this is a complex topic that goes beyond a straightforward FAQ. The majority, if not all, of your risk can be reduced by adhering to fundamental security guidelines, such as using unique passwords that change frequently and only accessing trusted devices and networks, unless you are a huge organization with extremely sensitive data. Beyond that, you can request a thorough security audit from your home automation specialist, which will protect you to the extent that you require.
Does home automation increase home value?

Absolutely! High demand and an aura of exclusivity around smart home automation. Your home's worth will unquestionably rise if you install a smart home system.
Does home automation save energy?

You can monitor energy use and increase efficiency with the help of integrated control and smart home automation. You can conserve energy without it having a negative impact on your lifestyle by turning off lights and other electrical appliances when not in use.
Is home automation worth it?

We think so. The advantages of home automation are numerous. These consist of:
increased sense of safety and security.
increased energy effectiveness.
improved command over your home systems.
increased convenience and comfort.
What is an integrated control home?

An integrated control system combines all the various elements of home automation into a simple, safe way to operate your smart home system.
Do I have to make my whole home smart?

No. There are numerous approaches to begin implementing smart home automation. from internet-connected products to thermostats that remember your comfort preferences to basic controllable smart lightbulbs. If you're not quite ready for a comprehensive system, there are several methods to ease into smart home automation.
What devices are most commonly controlled in a smart home?

Lighting, temperature control, entertainment, and security are the four main categories of smart home gadgets. The first step toward smart home automation is frequently lighting automation.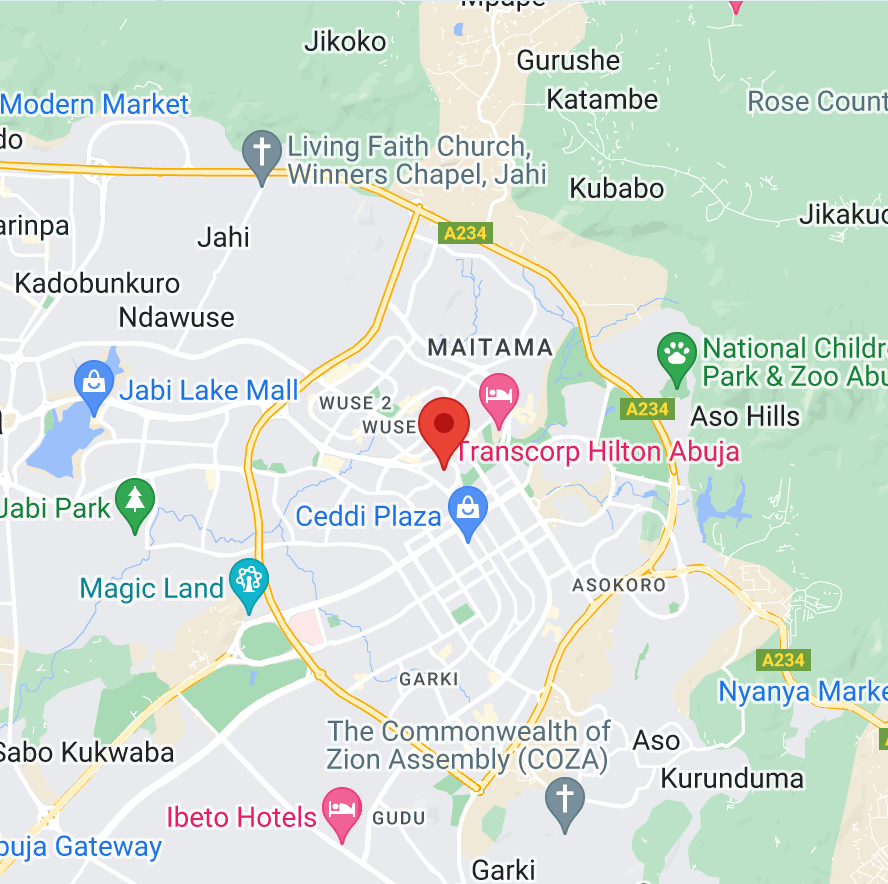 Contact Us
Silverbird Entertainment Center plot 1161, Memorial Drive, Central Business District, Abuja
Hours
Monday–Saturday
9am–7pm
Phone
0809 999 2506
Email
info@314ltd.com